Bull and Gate Concert Series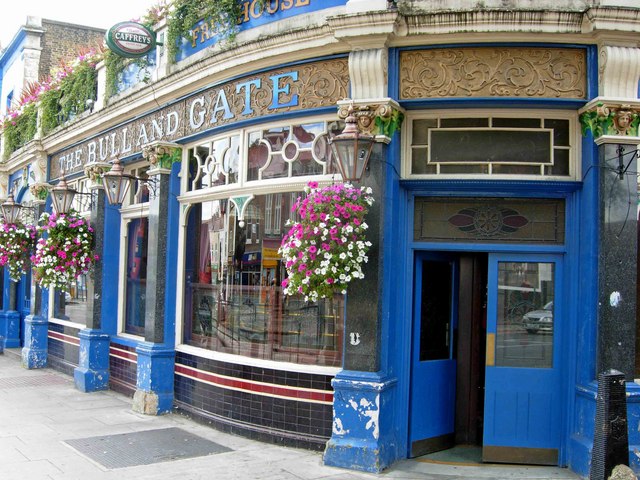 Welcome to the Bull and Gate Concert Series
Here you will find all the best of the Bull and Gate bands as they played live. Some of the very best UK bands have crossed the stage at the stylish Kentishtown stage and grew into rock stars.
"I remember back in 1997 when I started talking to Mike and Andy about my idea to broadcast and archive the bands that came to Bull and Gate. With our broadcast getting 100,000 visitors a month we had a lot of audience to offer and many of the groups signed off to gain the exposure. For some it paid off big time." Rick Siegel

Today the Bull & Gate is no longer the music venue it once was. It has been sold off to larger corporate interests. While this is good news for the actual historical building as a pub it is bad news for emerging artists who need venues for their careers. The panache that Bull & Gate had as a rock venue is lost and now it is a posh wannabe restaurant. The upstairs is no longer home to the owner but a restaurant whose weekend piano bar tries to hold onto the venues historical claim as a music venue.
We have not been to the new Bull & Gate so we can't comment on the food, but the history as a rock pub for emerging artists is gone for the time being. Perhaps one day someone else will buy it up and put it back on the map as the number one club for new bands.
Enjoy